The Ophthalmological Society of South Africa promotes the interests of ophthalmology in general and of its members in particular!
OSSA remains committed to a vision of attainable, best quality vision for all.
The society has a number of core functions and aims to support members whilst engaging with all stakeholders in eye care to provide patient driven care in the field of ophthalmology.
Details about membership can be found on this website or directed to the OSSA office on info@ossa.co.za
OSSA Coat of Arms
Ophthalmic Management Group
The Ophthalmology Management Group Limited (OMG) represents the majority of practising Ophthalmologists in South Africa.
It is a Management Services Organisation with nearly 20 years of solid track record and experience in the private health sector, established for the benefit of private practicing Ophthalmologists and Ophthalmologists in the Public Sector with limited private practice.
Visit OMG website
Sub-specialities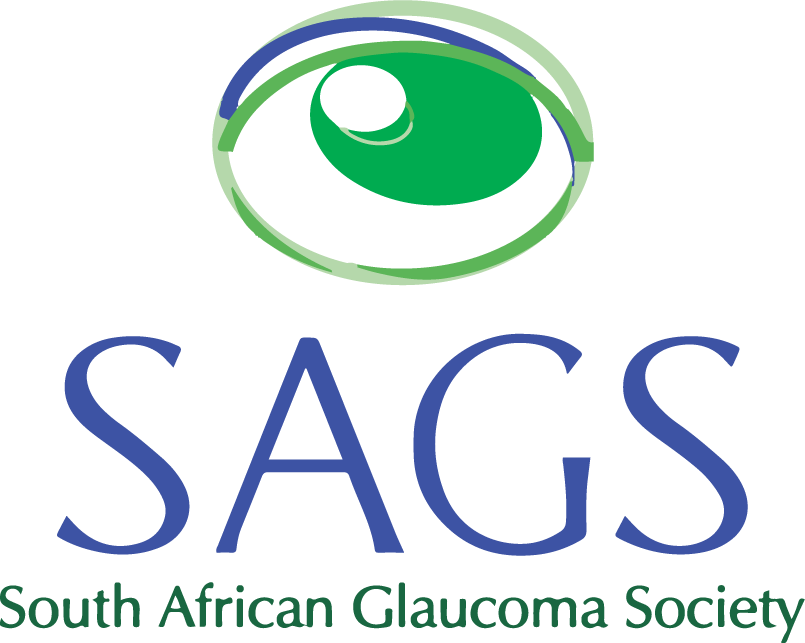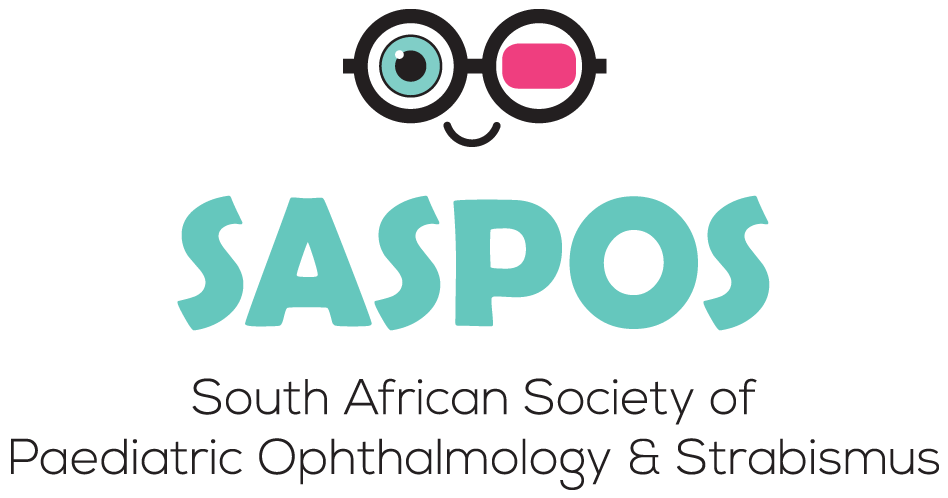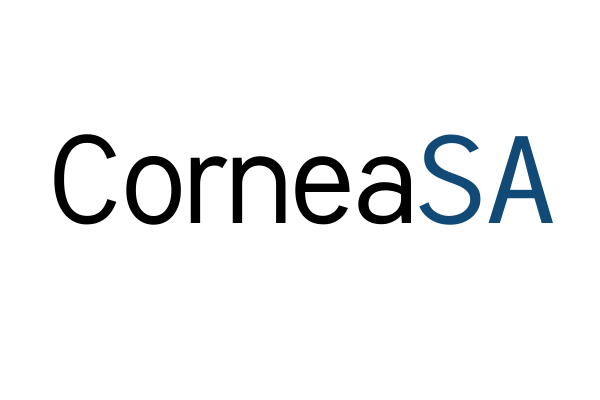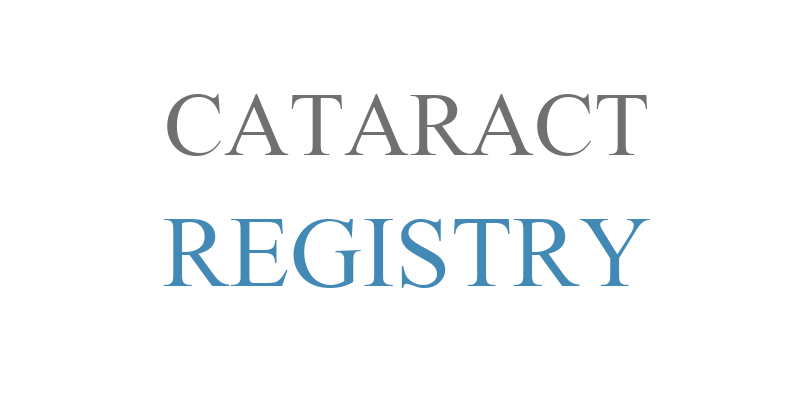 EXCO Members
Dr Nonhlanhla Majola

Dr Bayanda Mbambisa

Dr Steven Lapere

Dr Farah Moti

Dr Linda Visser

Dr Frik Potgieter

Dr Schalk Du Toit

Dr Petrus Gous

Dr Jyothi Srikewal

Dr Jan Talma

Dr Jaco Maartens

Prof Wayne Marais